Our organisation's immigration team administrates citizenship applications (both via the economic citizenship program and the conventional route), applications for immigration permits, permanent residency permits, employment permits and visas. Our team offers advice for both individuals and corporate clients.
Scheme of Naturalization of Investors by Exception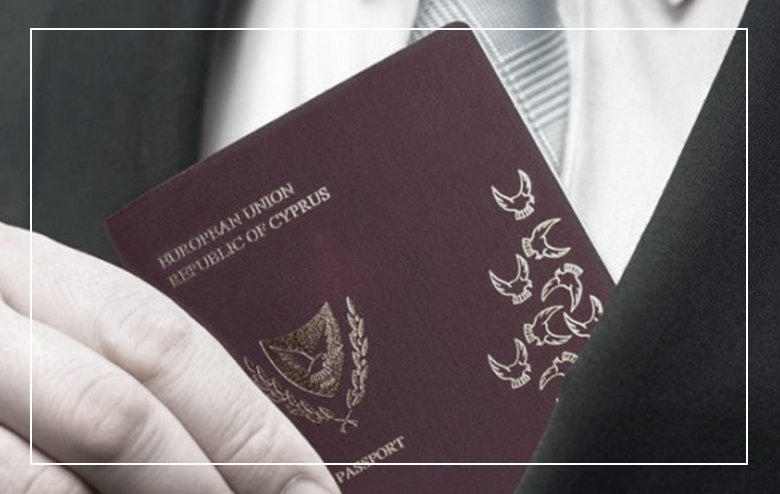 ---
Why choose Cyprus for Operations?
Member of the European Union
Highly recognised business hub with exceptional professional services
Attractive tax environment for Non-Domicile individuals residing in Cyprus
Contemporary banking facilities and systems
State of the art centre to base operations and businesses
Why Choose Cyprus for Residency?
Very safe country relating to the ratio of crime
Astonishing climate and relaxing lifestyle
High standard educational facilities (school, colleges, universities)
Current infrastructure and modern architecture
Golden beachfront and breath-taking archaeological sites