About Us
SIMPLY GROUP offers a wide spectrum of legal expertise covering a variety of disciplines that meet our clientele's domestic, international, private and corporate legal requirements. Through both our own expertise together with an extended network of first-class lawyers located both in Cyprus and overseas including the UK, Greece, Serbia and Lichtenstein, we deliver practical solutions to problems arising from simple arbitration disputes to the more complex cross-border, industry, tax and privacy cases. For our international clientele, SIMPLY GROUP partners with external legal experts, with multilingual capabilities and proven track records in fighting litigation cases across Europe, Africa, Russia/CIS and the Balkans.
Simply Trust is a licensed corporate services firm and is part of a group of companies established in 2008. The company's clientele consists of both local and international businesses, incorporated in a wide range of activities, such as banking, financing, merchant accounting and technology relating to both large and small privately held enterprises and independent investors.
Our team contains professionals with over 20 years of experience, this ensures a high standard service that meets effectively each individual client's requirements and needs, based on conscientiously selected jurisdictions and solutions, which will offer the best possible benefits and advantages to our clients.
As a company, we offer international business companies in many countries each under different jurisdictions. Correspondingly, through our widely scattered network, we offer business development and administration of IBC international tax and legislative services, accounting, auditing, trust formation and financial administration consulting.
Our S.T SIMPLY TRUST company, is registered in the "Registry of Eligible Persons" of the Cyprus Bar Association (Registration No. 1349) and is subject to regulation and supervision by the Council of the Cyprus Bar Association. Amongst a whole range of service offerings, we specialize in international tax structures, trust formations and legislative consulting.
Our SIMPLY CAPITAL MANAGEMENT company, holistically looks at protecting family wealth and corporate assets by employing targeted legal advice and supervision on all aspects of wealth management, wealth preservation and wealth creation. Our corporate and private clients usually operate in multiple jurisdictions and in such complex and ever-changing legal environment, our holistic approach protects our clients assets from potential disputes and litigations, therefore allowing for a safer space to engage in business and investment activities. Typically, we will supervise all aspects of contractual engagements whilst employing and working closely with a chosen panel of specialists that may include investment, banking and finance professionals, together with international tax, accounting and legal experts.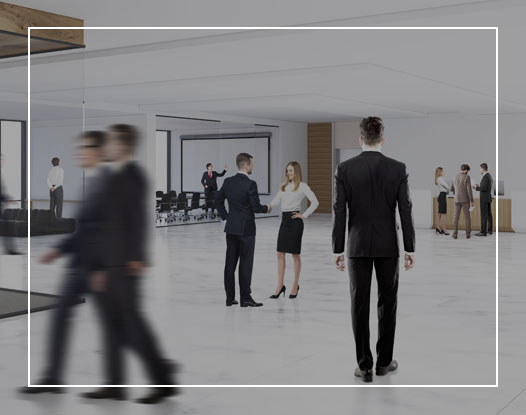 Jurisdiction
Ajman
Bahamas
Belize
British Virgin Islands
Bulgaria
Cayman Islands
China
Delaware
Dubai
Germany
Gibraltar
Hong Kong
Malta
Marshall Islands
Nevis
New York
Panama
Ras Al Khaimah
Serbia
Seychelles
St. Vincent
United Kingdom
Washington
---