Cyprus Company Registration
Cyprus is a well-known business hub which offers investors who operate from Cyprus as their business headquarters considerable tax and other major benefits such as, the island's geographical location, highly educated labour force and EU membership. All of the benefits together strengthen Cyprus reputation and position as a safe investment centre of professional excellence. If a client wishes to set up a company/ firm in the Republic of Cyprus, the first step we at S.T SIMPLYTRUST LIMITED will carry out is the registration of the clients Cyprus Company. As a firm, we are fully aware and trained in the Company Registration procedure, and the registration is generally accomplished within a reasonable period of time.
---
Annual Obligations
Every year audited financial statements must be handed to the Cyprus income tax office. Unquestionably the company's audit must have been carried out by a professional licensed and authorised under the Cyprus Law. Correspondingly an annual Return along with a Greek Translation of the company's financial statements must be filled in and submitted to the Registrar of Companies, informing the Registrar of Directors, shareholders and registered office address information.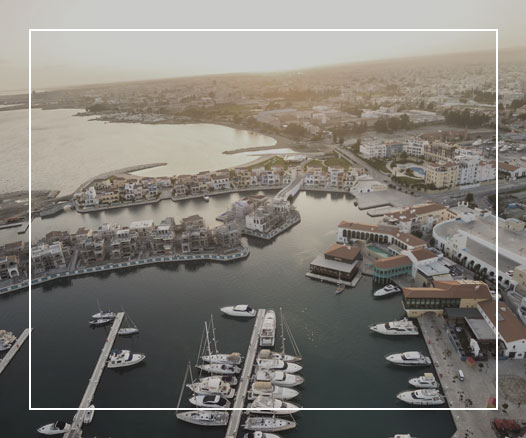 Cyprus Legislation Requirements
The Company Name
The names and addresses as well as a copy of the Directors, Secretary's, Shareholder's Passport (any other form of identification)
Each individual involved in the company's structure must also provide a reference letter (the reference letter must be either from a bank, professional accountant or lawyer), a recent proof of address dated within the last 3 months and a curriculum vitae.
The percentage of held shares per shareholder
The authorised and issued amount of share capital
The firm's main activities and operations
A standard Memorandum & Articles of Association that cover all of the firm's possible activities
---